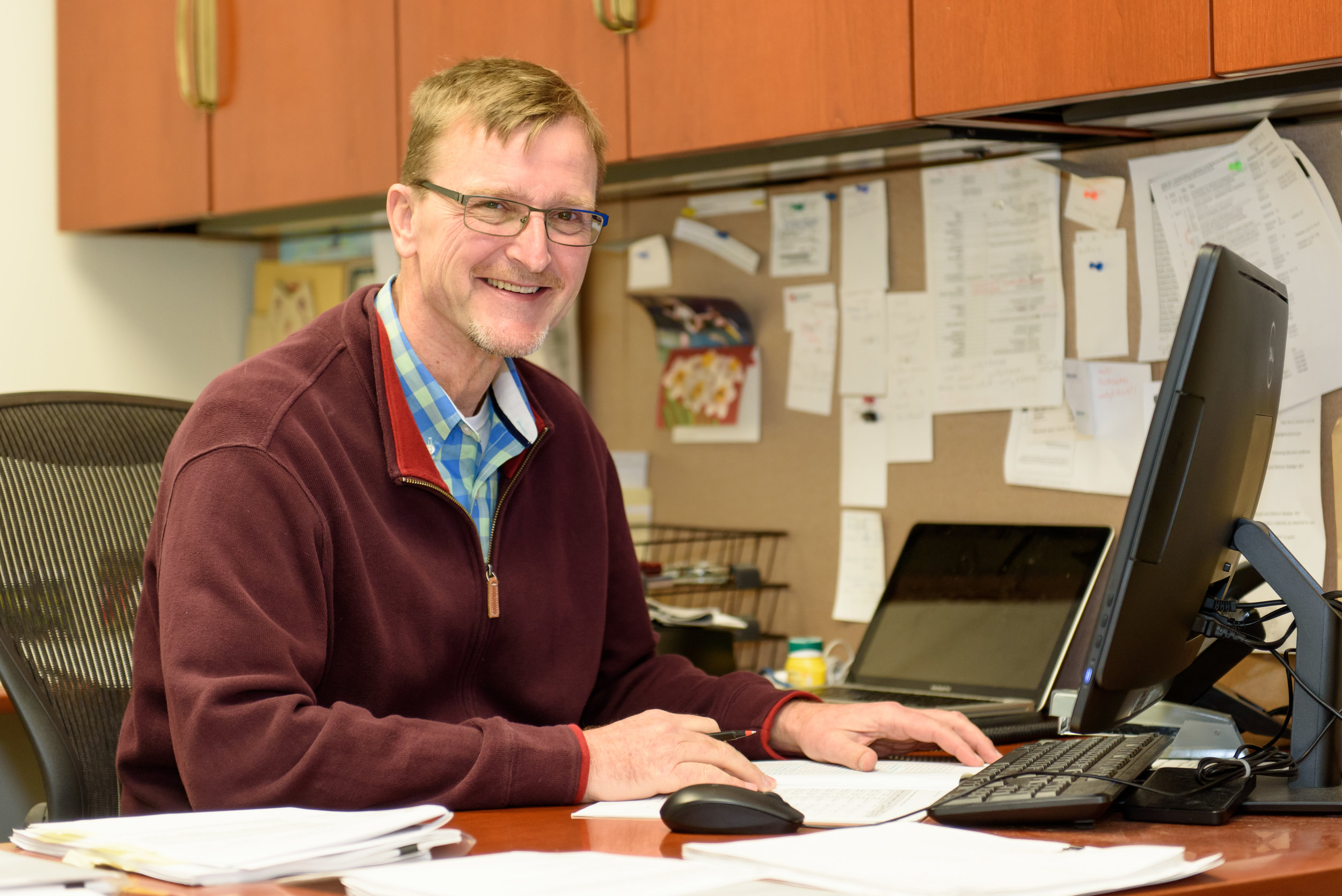 Professor
Departments of Neurobiology & Behavior and Biochemistry & Cell Biology
Center for Nervous System Disorders
lonnie.wollmuth@stonybrook.edu
Dr. Wollmuth earned his Master's degree in Biology from Portland State University, and a PhD in Physiology and Biophysics from the University of Washington, working under Dr. Bertil Hille. Dr. Wollmuth was a Senior Fellow in the Division of Cell Physiology at the Max Planck Institute for Medical Research in Heidelberg, Germany, from 1993 to 1998, working with Professor Dr. Bert Sakmann. He is a member of the Biophysical Society, Society for Neuroscience, and the American Society for Biochemistry and Molecular Biology.
Assistant Clinical Professor
Department of Surgery, Division of Pediatric Surgery
Center for Nervous System Disorders
helen.hsieh@stonybrookmedicine.edu
Dr. Hsieh earned her MD/PhD from Stony Brook University in 2008. Her PhD was completed in the Program in Neuroscience under the guidance of Dr. Roberto Malinow. Subsequently, Dr. Hsieh completed a general surgery residency at the McGill University Health Centre followed by a pediatric general surgery fellowship at the Ste Justine University Health Center in Montreal, Canada. She joined the Department of Surgery at Stony Brook Medicine in 2016 as a Clinical Assistant Professor.